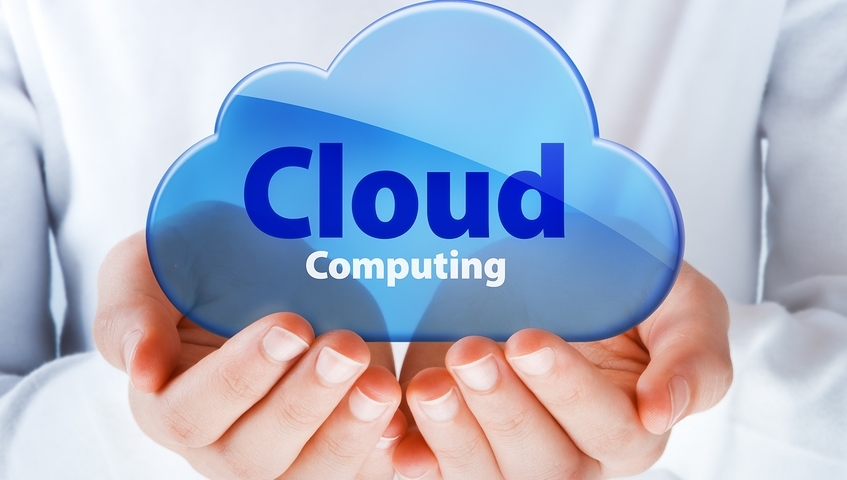 The way information technology has transformed the world, cloud computing is poised to take it even further and radically change the way businesses operate and deliver. IT experts round the globe consider cloud computing as one robust environment that would enable the businesses to be faster, cheaper, portable and safer, be it large enterprises, medium size businesses or small businesses.
Companies have realized that their products and services can reach a wider spectrum of target audience with an even lesser cost. Based on the research done by Microsoft – 45% of the small businesses have shown interest in cloud computing and are committed to give it a try for various reasons. We at CheckMark Inc. have also taken up the cloud computing endeavor to deliver our flagship products viz: CheckMark Payroll Software, MultiLedger (A Small Business Accounting Software) and 1099 Software through a cloud computing platform. We are collaborating with Microsoft itself in developing our cloud based softwares using their Azure platform.
For many small businesses like us there could be a plethora of reasons to take up cloud computing model for their products, some of the most prominent ones are mentioned below –
Cost Reduction – This is the most common one. Not only that cloud computing reduces the hardware cost to the minimum but also saves on the hardware maintenance and the overhead of a dedicated staff. Moreover, the cloud computing model is promising for a startup model with limited budgets. With the cloud computing model the dollar travels more in returns without compromising on usage of the latest technologies.
 Increase Data Security – With the big guns like IBM, Google, Amazon hopping in the cloud computing model, the technology development focus was shifted towards security and encryption. That said, the latest platforms available today are all high on providing data and application security. Small businesses with budget constraints can make use of cloud computing and get world class security and data encryption facility at a fraction of the cost.
Possibility to Work Remotely – Cloud computing gives the ability to access your files, products from anywhere at any time. Stored in the cloud infrastructure, documents and information can be accessed from anywhere with just an internet availability. In the small business setup, this very feature can assist in reducing the IT infra cost for the operations, where the employees can work full-fledged on the same project either from home or anywhere.
Cloud computing allows small and medium companies to be in equal terms with large companies in terms of their IT infrastructure, helping them to compete with more rigor and quality in the market.